Comfortable Bulletproof Helmet to Protect Life
Product Description;
Made of UHMWPE/Aramid/Kevaro UD fiber, effectively spreading the bullet impact energy to cutside impact point. energy absorbed or fragment warhead wrapped in bulletproof layer, effective protection for head.
One-time shaping, more stable and fim cap, not easy to deformation
Four-point suspension system, highly safe. High quality Velcro, PU hin strap, non-toxic mateial wear comfortably.
Protection Level:
GA293-2012 Level
II
: Against penetration of 54 type pistol bullet(lead core)
NIJ ⅢA: Against penetration of .357SIG gun and .44magnum revolver bullet(lead core)
Executive Standard:GA293-2012 Police bulletproof helmet and face shield and NIJ0106.01&client requirements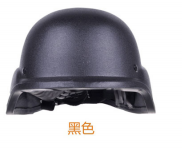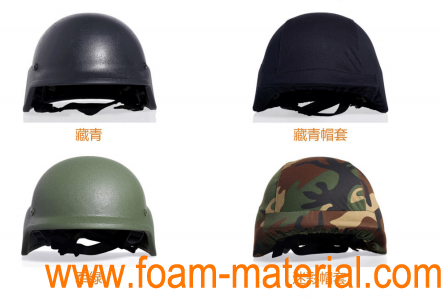 patent for invention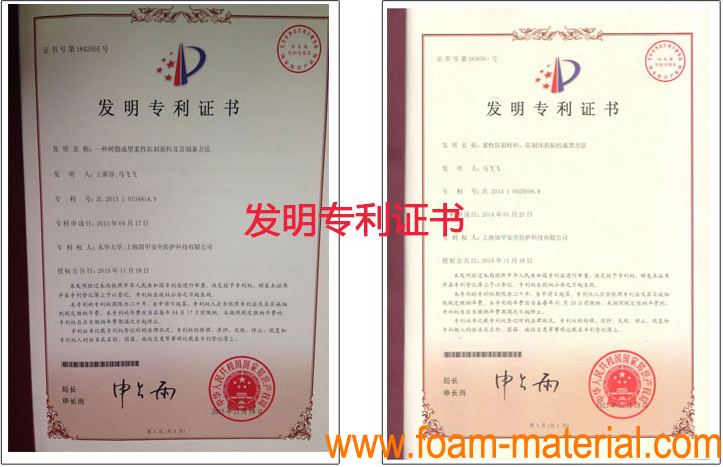 European standard five-level cut resistance test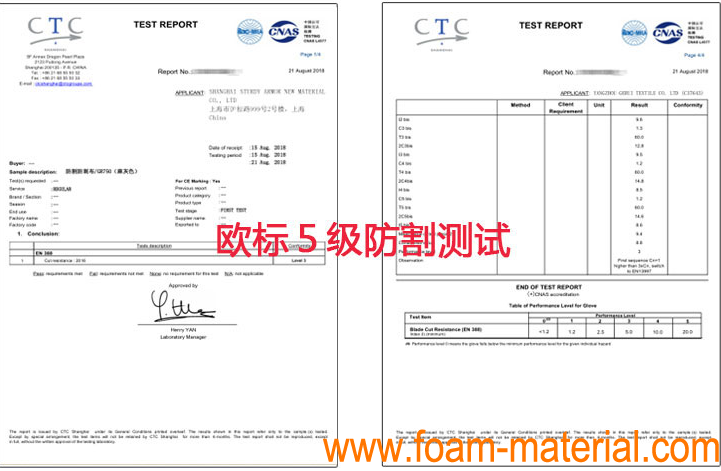 To customize various metal foams, please click the picture below for details: