High Quality Metal Foam SS/Al/Ni/Fe/Cu Customized Foam

Product Introduction:
Zopin offers a wide variety of metal foam types, including but not limited to aluminum, copper, nickel, titanium, chromium, and more. Whether you're in the industrial, scientific research, or any other field, we provide a diverse range of high-quality metal foams to meet your project requirements.

Customization Requirements:
1)Type of Metal Foam Required

2) Purity of the Metal Foam Required
For alloy foams, provide the desired elemental composition.

3) Dimensions and Thickness of Metal Foam

4) Order Quantity

5) Additional Information
If you have any other specific requirements or details related to your project, please include them.

Once you provide the above information, please contact us via email, and we will promptly offer you a personalized quotation. Our team is dedicated to delivering tailored solutions to meet your unique needs.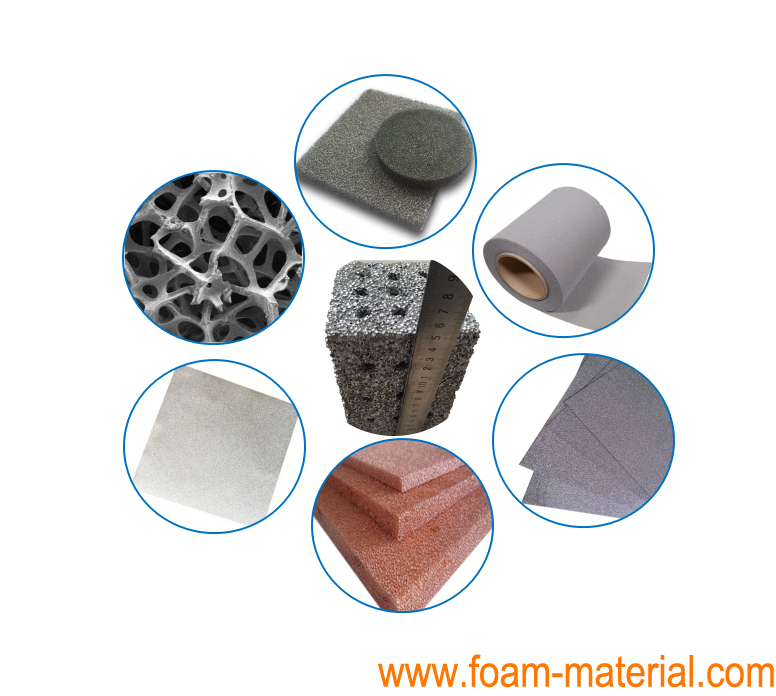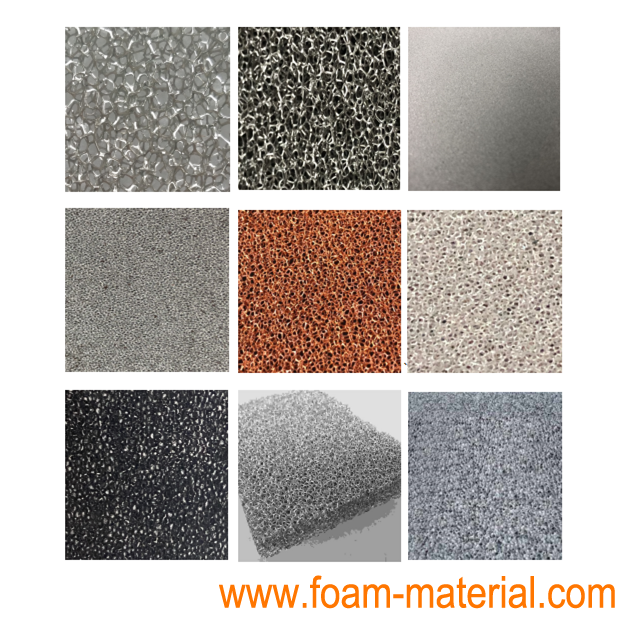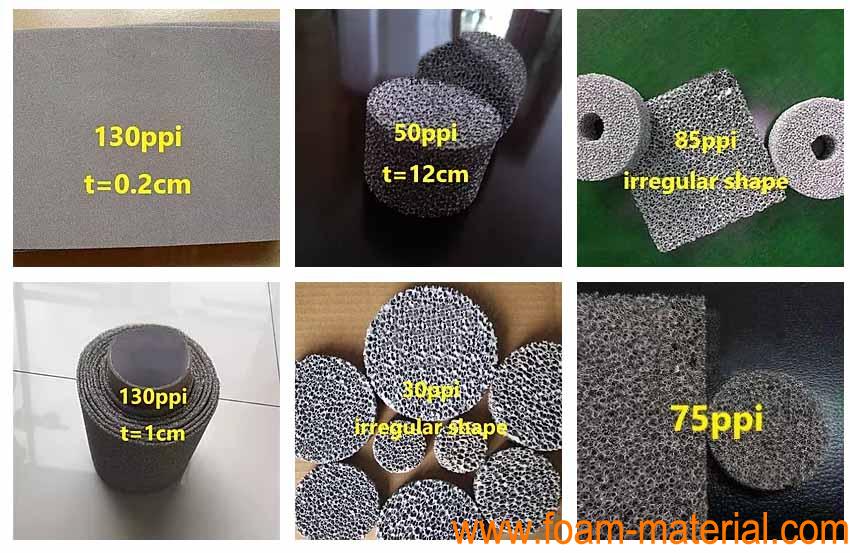 To customize various metal foams, please click the picture below for details: