0.3mm to 0.6mm Thickness SS Fiber Felt Stainless Steel Fiber Felt For Filtration Industry
Introduction
Zopin LW, LX, LD series is a kind of stainless steel fiber sintered felt with durable, foldable and gradient pore size structure. It can achieve high filtration accuracy and more pollutant carrying capacity, continuously maintain the filtration function of the filter screen cloth, and has the characteristics of three-dimensional mesh, porous structure, high porosity, large surface area and uniform pore size distribution. It has excellent structural performance.

Stainless steel fiber felt effectively overcomes the defects of easy blocking and vulnerability of metal mesh, makes up for the shortcomings of fragile powder filter products and small flow, and solves the characteristics of temperature resistance and pressure resistance of filter paper and filter cloth.

Therefore, stainless steel fiber felt has excellent filtration performance and is an ideal filter material with high temperature resistance, corrosion resistance and high precision.
Application area
1. Filtration of various polymer melts in chemical fiber industry
2. Filtration of corrosive liquid in petroleum and chemical industry
3. Precision filtration of various hydraulic oil and lubricating oil of mechanical equipment
4. Clarification of various liquids in medicine, beverage and other industries
5. High temperature gas filtration in power plants, cement plants, environmental protection and dust removal
6. Processing of melt filter element and edging net, etc
Chemical composition analysis
Product model

Filtering accuracy(um)

Bubble point pressure

(Pa)

Air permeability

L(min°d㎡)

Porosity(%)

Pollutant carrying capacity

(Mg/㎝²)

Thickness

(mm)

basic value

tolerance

basic value

tolerance

basic value

tolerance

basic value

tolerance

basic value

tolerance

SSF5

5

7000

±10%

30

±20%

75

±10%

2

±20%

103

±10%

SSF10

10

3500

100

75

4

0.3

SSF15

15

2300

150

75

6

0.35

SSF20

20

1700

250

75

10

0.45

SSF25

25

1400

300

75

15

0.6

SSF30

30

1100

400

75

15

0.6

SSF40

40

900

600

75

20

0.6

SSF60

60

800

1000

75

30

0.6

SSF80

80

700

1300

75

40

0.6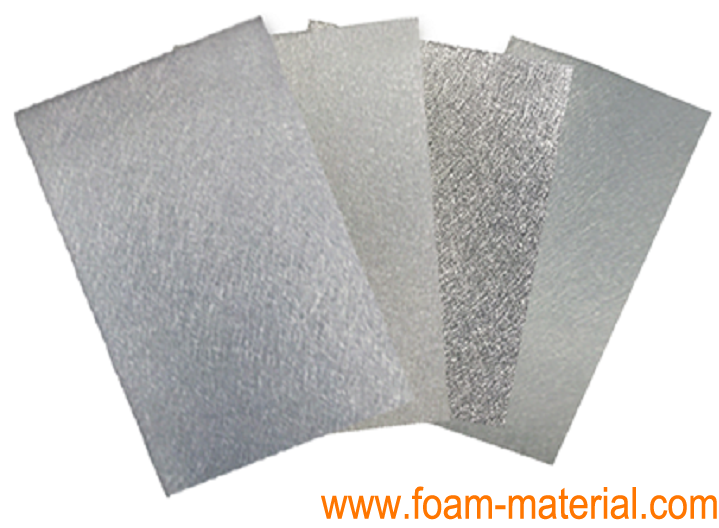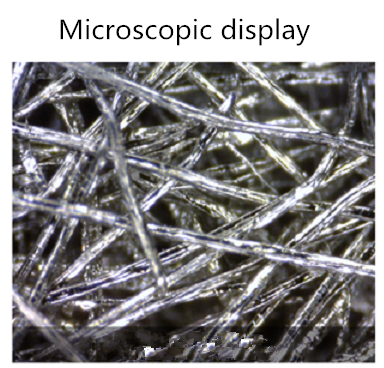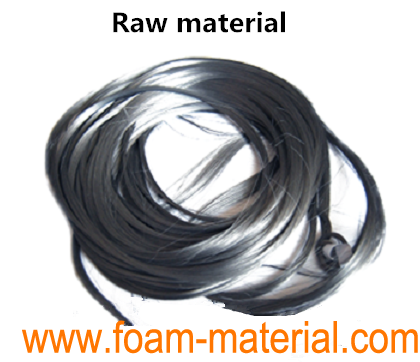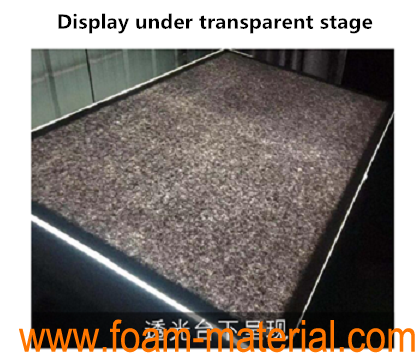 To customize various metal foams, please click the picture below for details: