Disc Filter Element for Chemical Fiber Liquid Filtration
Introduction
Product parameter brand: zopin
Material: 316L
Accuracy: 3-200um
Size: 7 ", 8.75", 12 ", customized
Origin: Xiamen, China

Features: strong filtering ability, adjustable filtering area, large filtering surface and large flow, high filtering accuracy, and can be cleaned and reused.


Melt filter disc is also called disc filter element, which is used for the filtration of high viscosity melt. The chip design makes the effective filtering area per cubic meter extremely large, and realizes the effective utilization of space and the miniaturization of the filtering device.

The filter material is made of stainless steel felt or multi-layer stainless steel sintering net. Features: the filter element bears uniform pressure; Stable filtration performance; It can be cleaned repeatedly and has a long service life.

Melt filter discs are divided into two types: stainless steel sintered felt and stainless steel sintered mesh; According to the structure, it is divided into: central ring edging type and central ring welding type.
Among the above types, the biggest advantages of stainless steel sintered screen filter material are high strength and impact resistance, but the pollution holding capacity is low. The advantages of sintered felt are large pollution holding capacity, strong service cycle and good air permeability
3.Application area
1.BOPP biaxially oriented polypropylene film
2. BOPA biaxially stretched nylon film
3. BOPET biaxially stretched polyester film
4. High viscosity melt filtration
5. Chemical fiber liquid filtration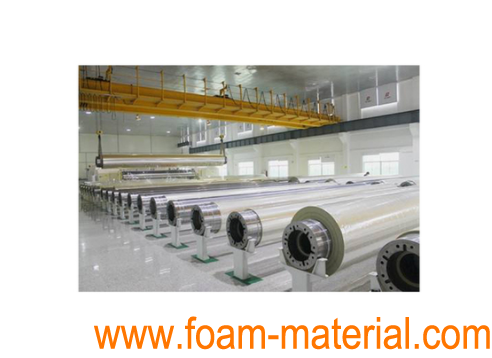 Chemical composition analysis
Product model

Filtering accuracy(um)

Bubble point pressure

(Pa)

Air permeability

L(min°d㎡)

Porosity(%)

Pollutant carrying capacity

(Mg/㎝²)

Thickness

(mm)

basic value

tolerance

basic value

tolerance

basic value

tolerance

basic value

tolerance

basic value

tolerance

SSF5

5

7000

±10%

30

±20%

75

±10%

2

±20%

103

±10%

SSF10

10

3500

100

75

4

0.3

SSF15

15

2300

150

75

6

0.35

SSF20

20

1700

250

75

10

0.45

SSF25

25

1400

300

75

15

0.6

SSF30

30

1100

400

75

15

0.6

SSF40

40

900

600

75

20

0.6

SSF60

60

800

1000

75

30

0.6

SSF80

80

700

1300

75

40

0.6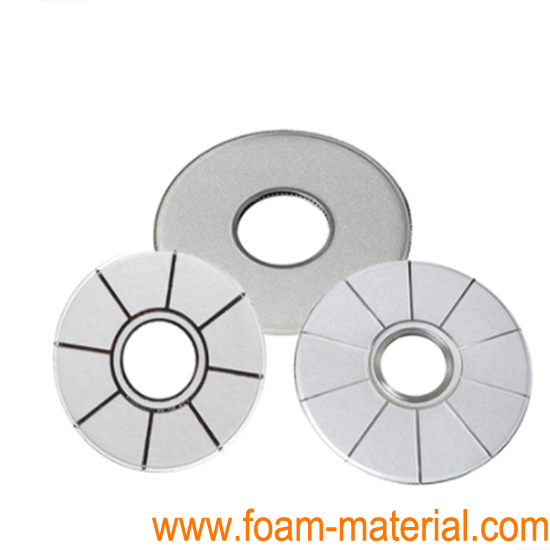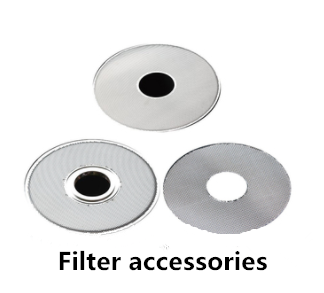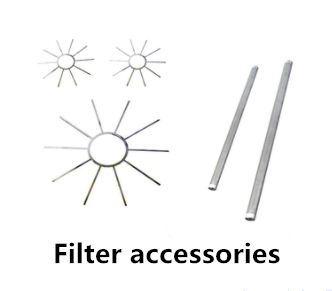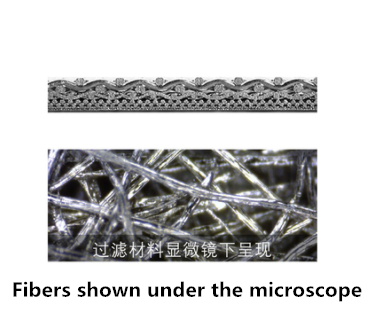 To customize various metal foams, please click the picture below for details: