Nickel-Silver Alloy Foam Can Customizable Large Pore Size
Features
1. Sound absorption: Porous structure has the characteristics of wide frequency sound absorption.
2. Sound insulation: Through additional processing, a high noise interception can be achieved, and the sound insulation effect is good.
3. Electronic wave shielding: about 90 dB of electronic wave shielding.
4. Processing performance: can cut, bend, and simply paste.
5. Fire resistance: Keep the shape stable, difficult to burn at high temperature, high temperature resistance.
Specifications
Applicable for Conductive Electrode Substrate.
| | |
| --- | --- |
| Thickness | 0.1mm to 10mm,customizable |
| Porosity | ≥95% |
| Length | 100mm,customizable |
| Width | 100mm,customizable |
| Net Weight | 21g |
| Specific Surface area | ≥10 square / g |
| Tensile Strength | Lengthwise≥1.25N/mm^2; Widthwise≥1.00N/mm^2 |
Reference dimensions
| | | |
| --- | --- | --- |
| 0.1mm*200mm*300mm | 0.2mm*200mm*300mm | 0.3mm*200mm*300mm |
| 0.4mm*200mm*300mm | 0.5mm*200mm*300mm | 0.6mm*200mm*300mm |
| 0.8mm*200mm*300mm | 1mm*200mm*300mm | The size can be customized |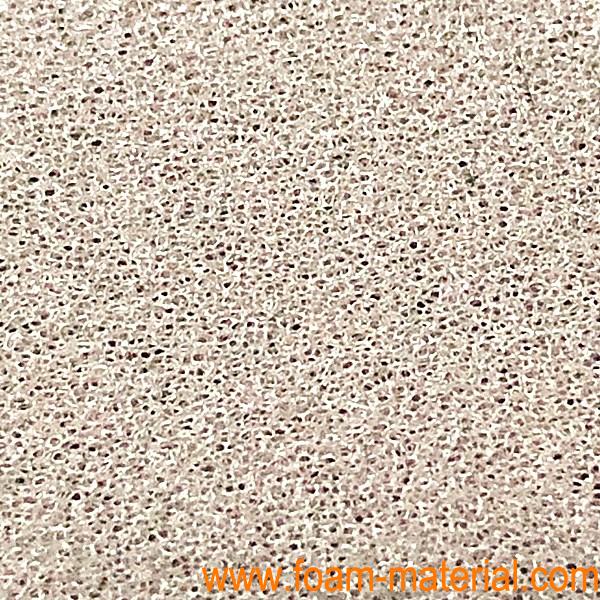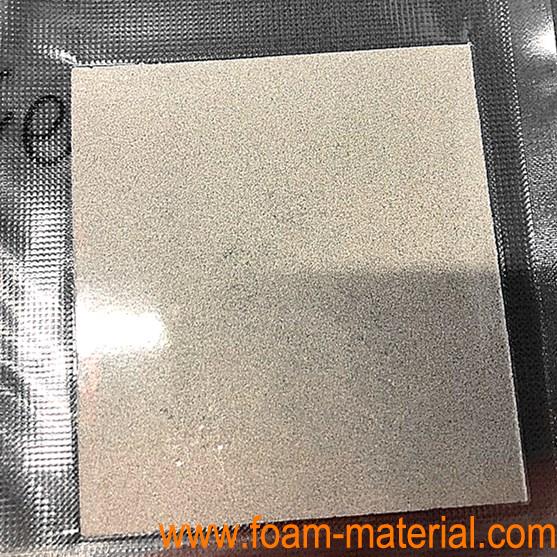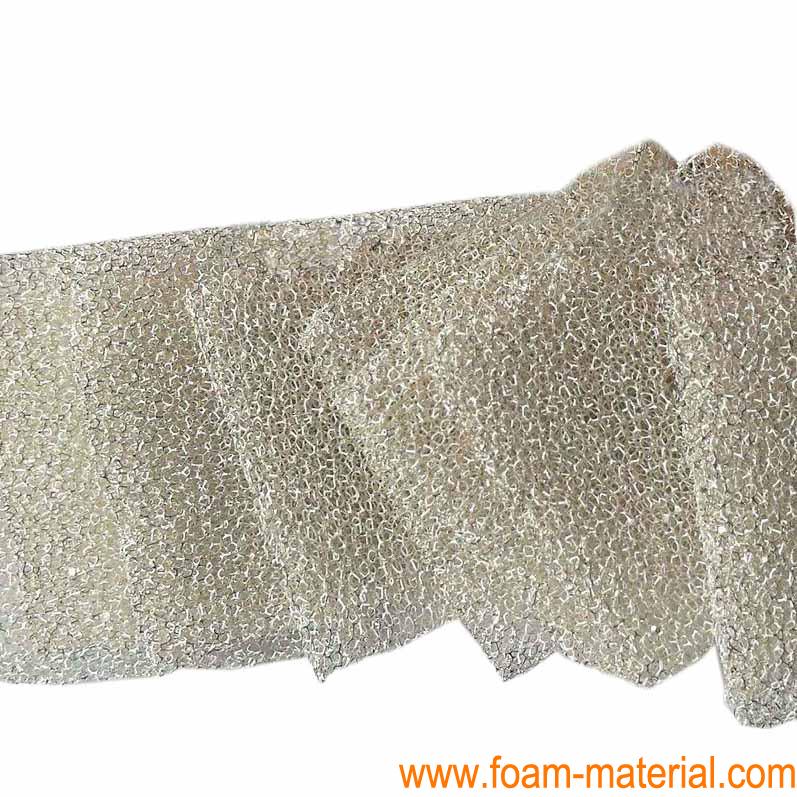 To customize various metal foams, please click the picture below for details: